Pure Luck® Est. 2010
If we are what we eat and breath, then so is our food.
If everyday we eat foods processed with toxins and chemicals, then the same should be true of us, would we not become toxic people? Luckily, theres kombucha!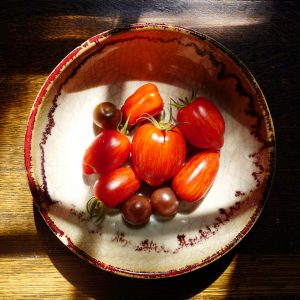 In the beginning there was one very small kitchen and a hallway lined with jars, one Bathhouse Studio sponsorship and a pop-up Pure Luck Tea Bar in Williamsburg, Brooklyn.
Then, we became one of the very first tenants in the old Pfizer pharmaceuticals building on Flushing Ave. in Brooklyn. Before there was air-conditioning or even heat in the building we were brewing kombucha on the 4th floor, in what was once home to the, all important, wash room.
After 150 years on the same site Pfizer decommissioned and sold the building in 2006 for $26 million. A sprawling 600,000 sq. ft, 8 floor FDA certified, airtight and pressurized, foreign trade zone, engineering marvel of a building. Now, food, film, robotics, you name it rent and remodel units into sound studios, art galleries & things like popsicle, furniture, vegan snacks and kimchi production facilities.
For two years we enjoyed our fantastic set up in the old Pfizer building. Wishing to expand, serendipity stepped in and in January 2014, Pure Luck® took flight to Asia. In Thailand we teamed up with celebrity designer Chatthip Phungtham to open Pure Luck Bangkok. Bangkok's very first kombucha brewery. A 2500 square foot, 3 floor, collaboratively designed concept brewery & greenhouse set in a 100 year old shophouse.
The plan, to revitalize an originally popular part of Bangkok that was in decline. The very oldest neighborhood in the city, the original city center, in a small corner of Chinatown.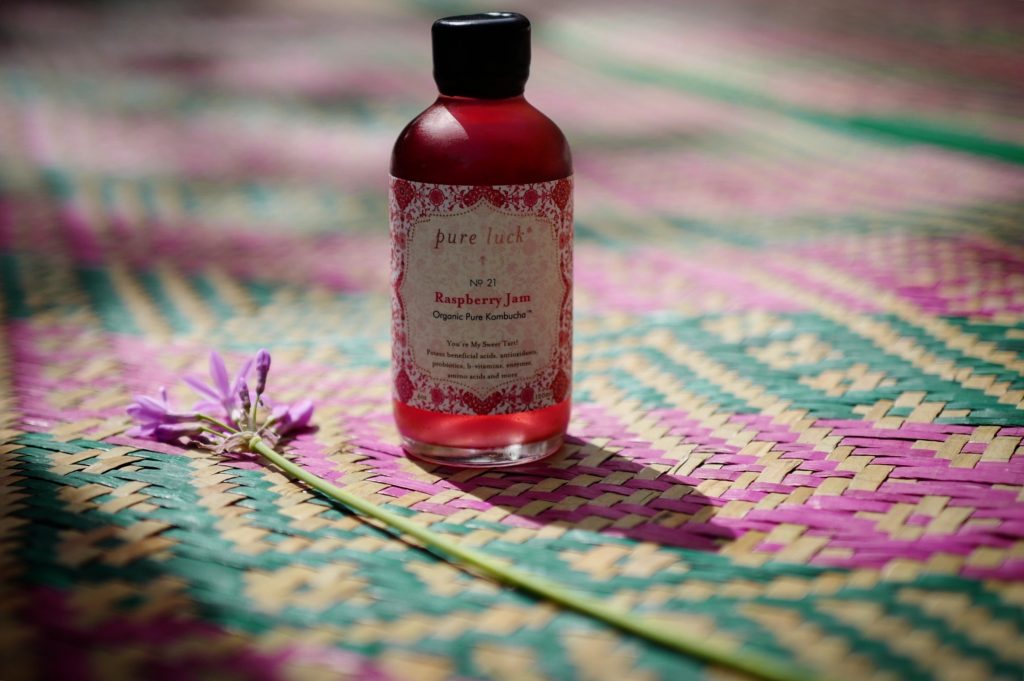 Seeing success in a county, that was basically without kombucha before Pure Luck Bangkok opened, was proof our lifestyle concept pays no mind to borders. And, well we have stories, so, so many stories. Amazing Thailand!
Riding high on the momentum of success in Bangkok, Pure Luck® opened in LA, California. Pure Luck California launched in June 2016 with a revamped line of 12 flavors, a new label designs and CBD kombucha!
For release, January 2017 and 2018 – Pure Luck® x Fresh® – Launching 2017 and 2018, two new lines of fermented black tea cosmetics. Pure Luck® – Pure Kombucha™ is included in the PR launch gift packs for celebrity, press and VIP clients. 🙂
Launching January, 2018, Pure Luck® Bangkok, will release a line of CBD kombucha and CBD kombucha home brew kits.
Now available in Bangkok, kombucha workshops with our brewmaster. Contact us for a schedule of classes.